It was the evolution of technology from analog to digital, then to VoIP that spearheaded our development as a full-service integrator. Our communications team has provided telephone systems such as NEC, Avaya, and Mitel to communities across Alaska from remote locations to urban centers and is an important part of who we are for more than twenty years. Our team embraced VoIP technology at its start making us full-fledged integrator, skilled in all things IP, while continuing to support legacy technologies. We offer advanced communication solutions that can include a suite of highly intuitive desktop telephones, softphones, wireless, and mobile applications. We are at the forefront of cloud-based communication solutions for those that would prefer voice as a Service, while still offering and maintaining on-premise communication equipment. We can equip your workplace with solutions as basic telephones to systems that are completely interactive with your other communication devices.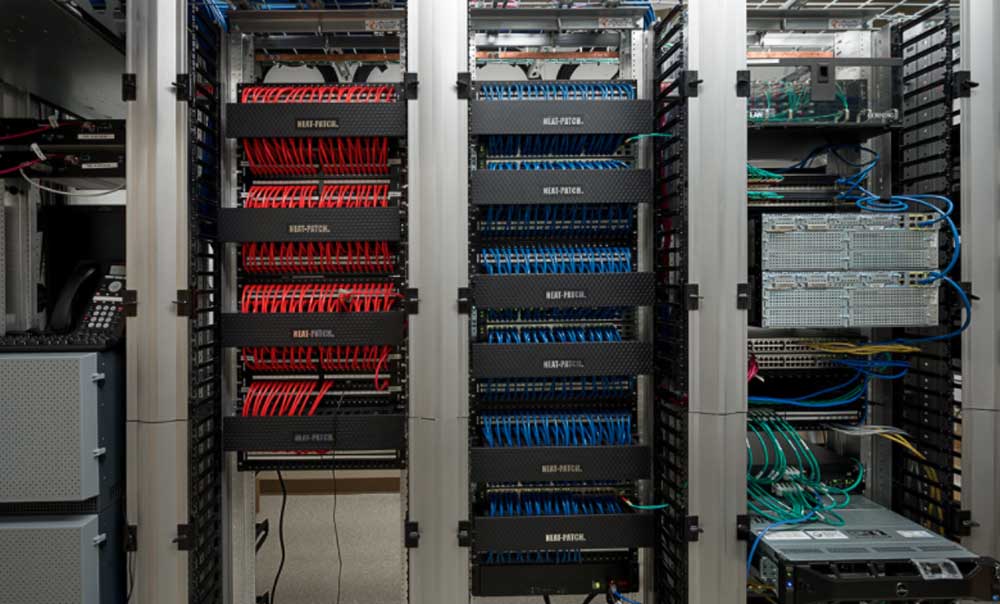 Business phone systems are no longer just a tool for simply making and receiving calls, they empower collaboration. Alcan can help your business and employees communicate by phone, video, and text, giving your entire team efficient ways to communicate with each other, and connect with the people they serve. Our team will design the most efficient system that meets your needs.
Did you know you could unify your company communications to create one inbox for all of your communication needs? Alcan can help your company create a single interface between all different types of communication — mobile devices, e-mail, fax, and tablets that allows users to read, print, and forward voice mails.