Alcan was the first to provide IP based electronic security solutions in Alaska. Our entrance into electronic security solutions was a natural progression from the migration of communication technologies into the world of IP and all that this offers in the way of management and analytics. We have deployed thousands of IP cameras throughout Alaska, garnering the experience along the way to choose the best cameras for each application. Our customers rely upon this breadth of experience to satisfy their security needs. We were the first to offer Milestone Video Management in Alaska, the first to offer IP security technologies, and have deployed a wide range of security solutions for our clients. We continue to be at the forefront of video analytics, introducing Alaska to embedded video technologies including; license plate recognition, intrusion detection, access control integration, remote management, development of custom integrations, and more.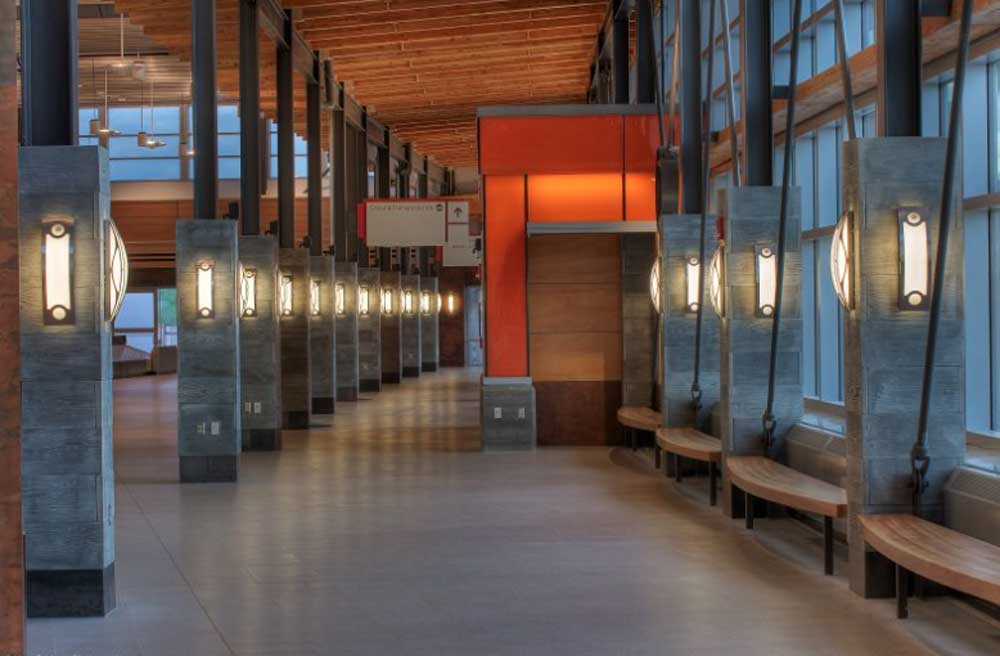 Security is an important part of your business. We can help manage your buildings safety by providing access control. Through authentication and authorization, access controls make sure the right information is accessed by the appropriate person. Access control identifies users by various login credentials and then authorizes the appropriate level of access associated with that user's credentials.
Alcan offers the top quality security solutions fit for your business needs. Our experienced camera security experts are capable of installing security solutions for business and government facilities throughout the state.