Alcan offers IP-based electronic security solutions in Alaska. We have a wealth of experience in deploying IP cameras and choosing the best cameras for each application, and our customers trust us to satisfy their security needs. We have also been the first to offer Milestone Video Management in Alaska as well as IP security technologies. Our company offers a range of security solutions including video analytics such as license plate recognition, intrusion detection, access control integration, remote management, custom integrations, and more. At Alcan, we take pride in being at the forefront of the latest security applications.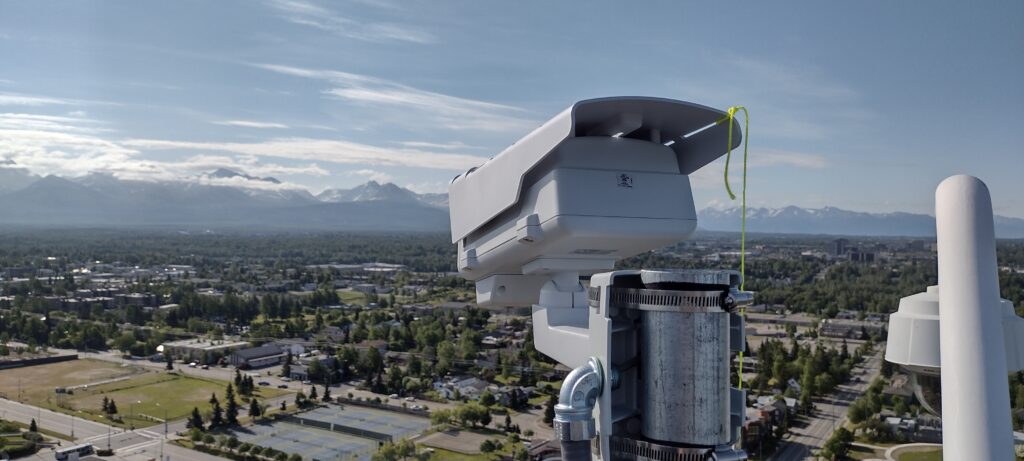 Access control solutions can ensure the safety of your building by managing who has access to it. By employing authentication and authorization, our access controls guarantee that only authorized persons are permitted access to crucial facilities and information. Our systems identify users through login credentials and assigns them access levels based on your policies.
Alcan offers the top quality security solutions for your business needs. Our experienced camera security experts install security solutions for business and government facilities throughout the state.