Providing electrical services for over 75 years across all Alaska, from the North Slope to the Aleutian Islands has made us the most experienced electrical contractor in the State. We have participated in the construction of hospitals, airports, office spaces, shopping malls, hotels, power plants and the full range of military facilities, from housing to the most technical the defense of our nation has ever required. We have wired well over three million square feet of medical facilities, the majority of Alaska's multistory building tenant spaces complete with custom builds, designed and built some of Alaska's most complex processing facilities for the oil industry, all on time and budget. We have done so by working collaboratively with owners, general contractors and engineers. The foundation of our relationships rests on the dedication of our employees and most importantly with the endorsement of their families.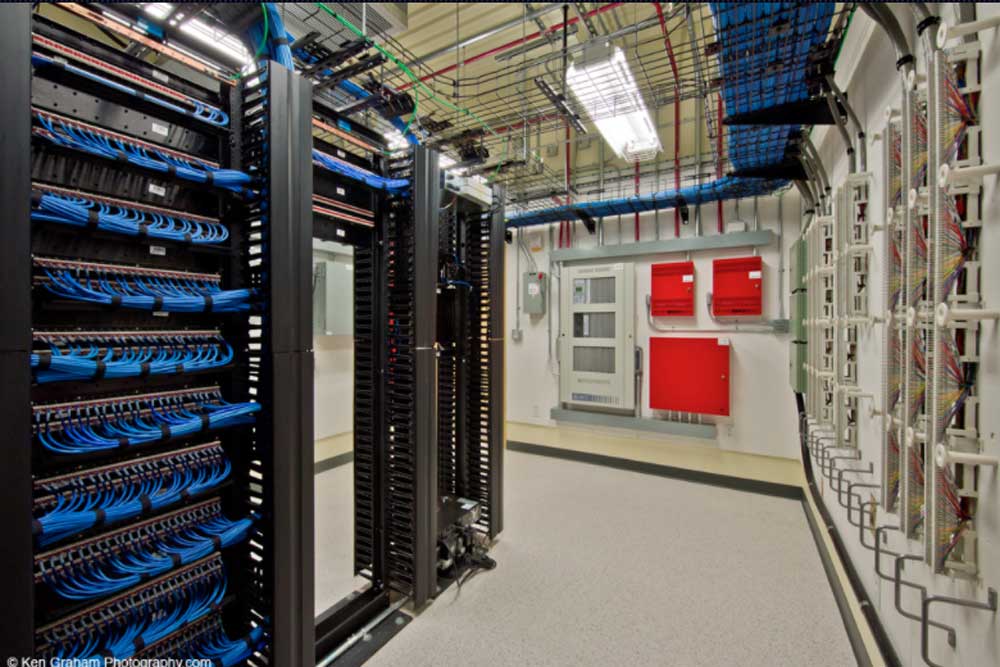 If you are at the beginning stages of your construction, we can help design residential or commercial buildings. We specialize in designing high-voltage equipment such as wiring systems, power distribution sys tems, generators, and lighting systems.
The role we play in the construction process is to; design electrical sys tems, develop cost estimates, manage contractors, resolve any issues that arise, manage construction schedules, and lastly test the system and complete all final inspections to make sure each project adheres to all local and national electrical codes to deliver accurate power to the system.
We are proud to provide 24-hour electrical service and maintenance to all of our clients. Our service devision provides commercial and industrial maintenance, construction, and remodel services.
• Educational
• Commercial
• Government
• Healthcare
• Hospitality
• Industrial
• Public Safety Facilities